Reproducibility DeCal
Reimagining Psychology Research: Looking Ahead from the Replication Crisis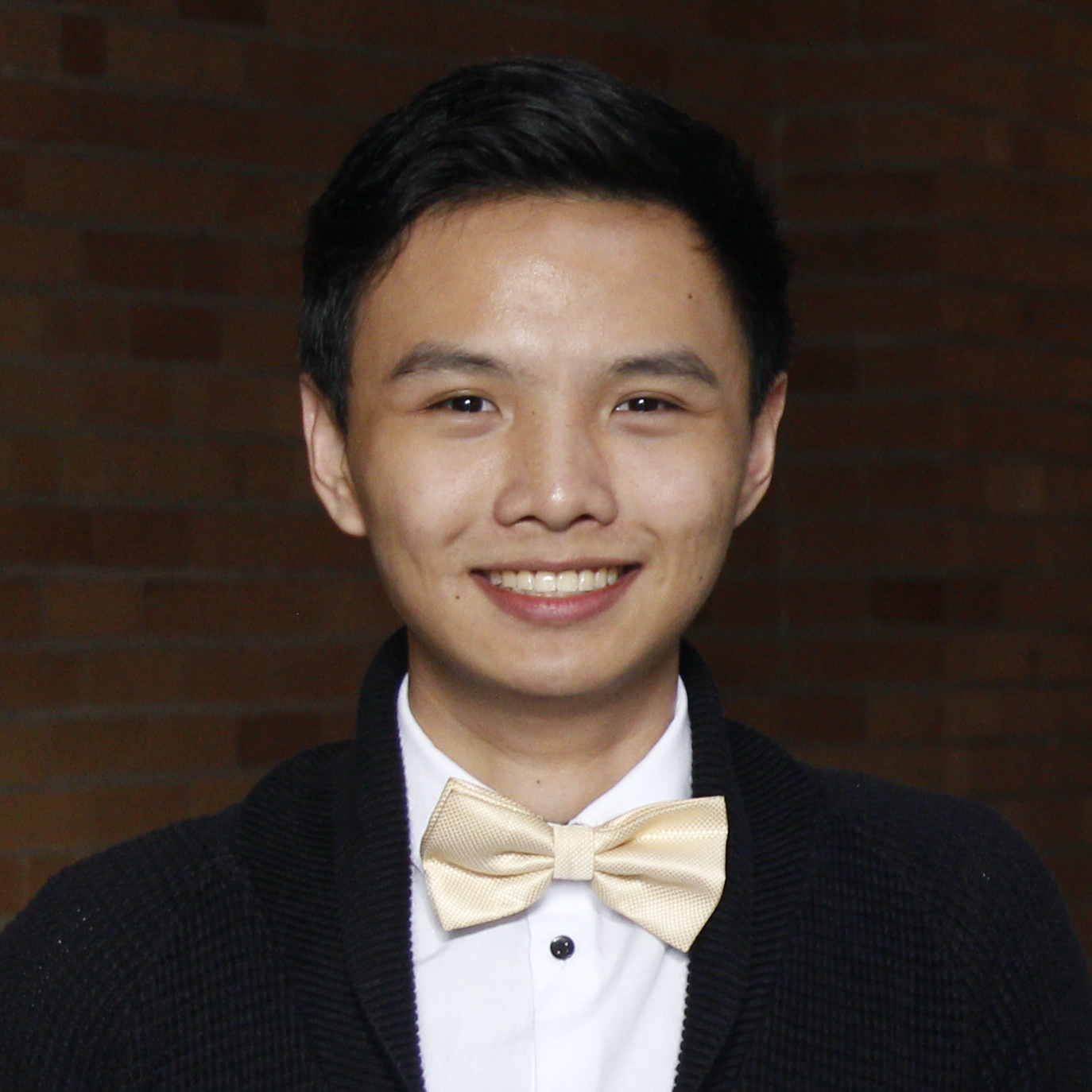 Yuyang Zhong *(he/him)*
Office Hours: Mondays 4-5pm
Psych 198 Spring 2021
Course meetings: Wednesdays 7-8:30 PM Pacific Time starting Wednesday, February 3rd, 2021.

Synchronous via Zoom
Each class meeting consists of short lectures, discussion of topics from readings, and the occasional live code demonstrations and hands-on exercise.
Navigate to Course Information page for more detail on the course.
Week 3 Announcements
Week 3 assignment is posted and is due this upcoming Sunday at 11:59 PM PST. You will find it posted in bCourses and also linked below.
Demo/Lab 1 is postponed to week 4. It will still cover hypothesis test & statistical significance.